My Father's Day 2015 Wishlist
It's Father's Day on June 21, 2105 and here is my shameless wishlist and gift guide for Father's Day.  I really want new gadgets. As if, I don't get a new one every year.  Hehehe… But these are top of its class and I will probably keep on wishing for them for years. 😀
If you still don't have ideas for a gift to give for Father's Day 2015, this list will surely make your dad happy. I also accept donations. Wink Wink!
Father's Day 2015 Gift Ideas
Bose SoundLink Mini. This appears almost every year in my wishlist. I stopped when I bought a Marshall Stanmore but I can't bring that speaker anywhere.  I still would like have a portable bluetooth speaker and the Bose SoundLink Mini is just perfect for travel.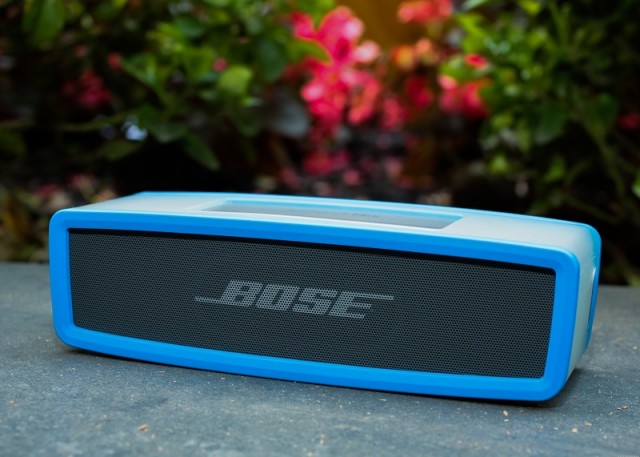 Sennheiser Urbanite XL. My two headphones needs replacements.  It's parts are falling apart. This time I prefer a more serious audio brand. Sennheiser Urbanite XL is getting rave reviews for its balance sound quality.  I still haven't seen this being sold in the Philippines.  Maybe this will be available for Father's Day 2015.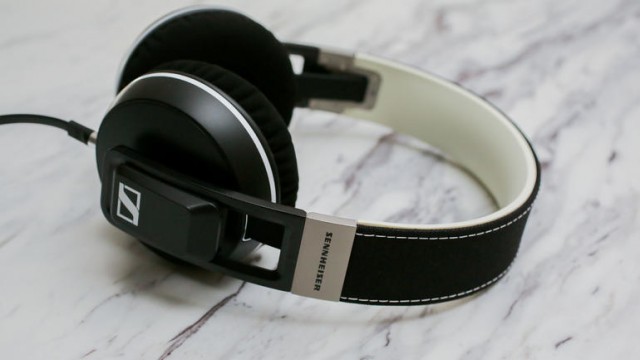 Xbox Kinect + Just Dance Bundle. I told myself never to get a gaming console until my kids are old enough. Yet, I crave for an XBox Kinect just because of the Just Dance game. A perfect excuse to own a console.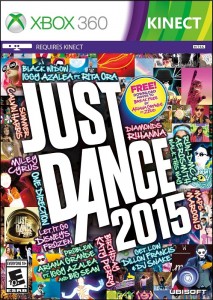 Amazon Kindle PaperWhite.  I still feel sad for breaking my old Kindle. While I can read ebooks in just any gadget, the Amazon Kindle PaperWhite still provides a reading experience closest to a book.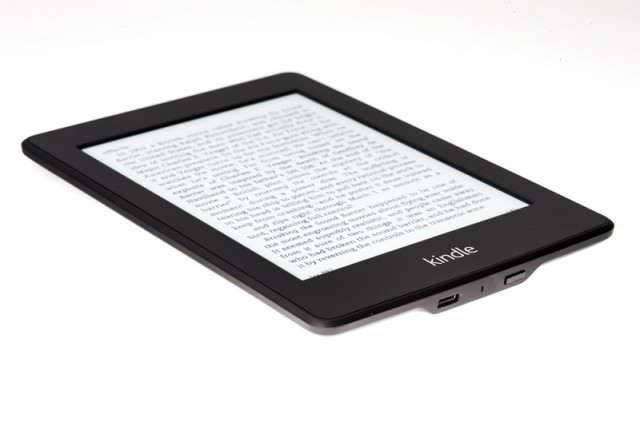 Casio G-Shock Sky Cockpit.  My ultimate wishlist this year is to own a G-Shock.  This is Casio G-Shock Sky Cockpit packed with features for a big time dad. It has a non-reflective sapphire glass and a solar charging system.  It has modern features yet looks classic.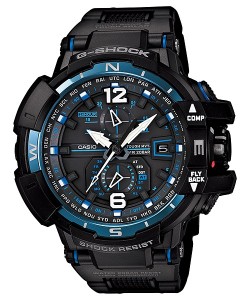 There goes my wishlist. Ehem…
But really, warm hugs and kisses from my love ones is enough to have a complete Father's Day 2015.
Comments
comments