Uniqlo Opens in Manila with Long Lines
Uniqlo is finally in the Philippines. And as I expected, it gathered an overwhelming support from the public on Uniqlo's opening day at the SM Mall of Asia.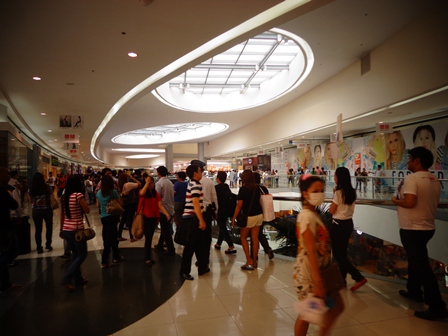 The line to the store was like that of a blockbuster movie. It was a long line that can take you up to an hour to finally get inside and buy your most wanted Uniqlo clothes.
Hats off to the security and ushers who made the line orderly. There is even a person designated to look after the end of line. That's neat.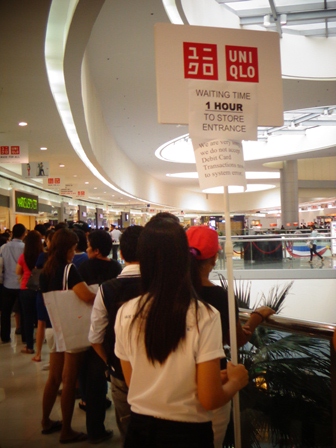 And crowd was well controlled from the outside that inside the store there was enough space for shoppers to move around and choose for their items.
I wasn't able to get pictures but those who bought were carrying several paper bags. Not just one but probably 3-4 bags each.  It must be because of the Uniqlo sale items which are exclusive on opening day that shoppers can't resist.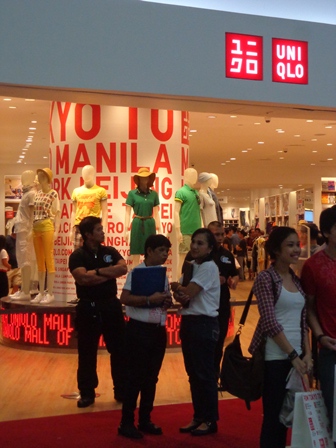 Uniqlo in Manila is located at the 2nd Floor of SM Mall of Asia.  Store hours is from Mondays- Sundays at 10am-10pm.
Uniqlo Philippines is planning to expand to 50 stores within 3 years.
Comments
comments