Russian Meteor Caught on Video
It sound's like a movie but a meteorite just landed in Russia today causing injuries to hundreds of people.  Houses were shook, windows were shattered and fragments creating holes on the ground.
Here are videos and photos that captured the meteor as it enters the atmosphere.
It looks amazing and scary at the same time.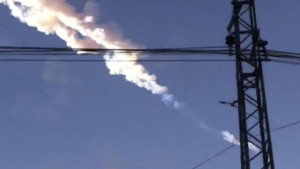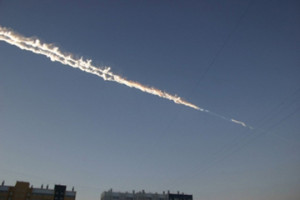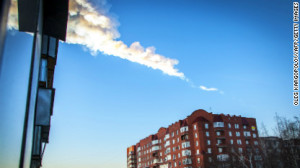 Here's a video of the shockwave that caused windows to shatter and sounded the car alarms.

Unfortunately, some got injured due to the explosion that shattered windows and even had a wall collapsed in a factory.  I hope this doesn't happen often and I hope nothing bigger than this gets inside the Earth's atmosphere again.
Comments
comments