Health List Monday: Yoga, Chocolates and Patch Vaccines
Health is wealth and here are new studies that on yoga, chocolates and more benefits on exercise.
1.  Yoga Training Improves Quality of Life in Women with Asthma. The study showed that asthma patients who practiced yoga three times a week (two supervised, one-hour sessions, plus a 30-minute session at home) had better quality of life compared to those who didn't.
2. No more tears for Gab's vaccines could happen.  FDA in the US has approved the testing of vaccine in form of patches on people.  Georgia Tech is working now to create polio and flu vaccines in the form of a patch, which dissolves after use. Pretty neat.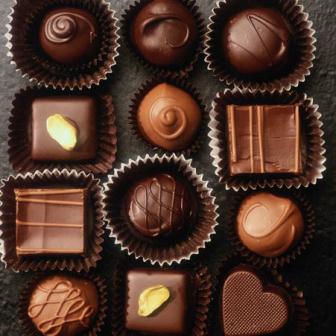 3. Chocolate consumption of about 63 grams per week, or just a little more than 2 ounces — reduced their likelihood of suffering a stroke by 17% among men. Isn't that sweet.
4. Let the kids spend time outdoors. A recent study conducted by the Avon Longitudinal Study of Parents and Children (ALSPAC) showed children between 8-9 years of age who spent less than one hour per day outside were 40% more likely to become nearsighted by the age of 15.
5. More reason to start joining fun runs.  Study shows that jogging helps suppress cigarette cravings.  Both the desire to smoke and the strength of desire decreased by about one third after participants in all of the studies did some types of physical activity like moderate-intensity walking, running, cycling, and isometric exercises.
Life is great.  Live long.  😀
Comments
comments